We specialize in building Web3 solutions, delivering MVPs with speed and efficiency.
Featured Projects
Archon empowers businesses using blockchain technology by delivering scalable solutions.Book Free Consultation
What We Offer
01
Research & Planning
Strategically exploring Web3 terrain and data to chart your venture's successful course in the blockchain universe.
02
Smart Contracts
Designing secure smart contracts that enhance the integrity and functionality of your decentralized application.
03
UI/UX Design
Crafting intuitive, user-friendly interfaces that seamlessly intertwine with the unique complexities of blockchain technology.
04
Dapp Development
Building robust, scalable, and innovative decentralized applications tailored to fit your vision and requirements.
05
Testing & QA
Performing rigorous testing and quality assurance for impeccable, reliable, and flawless decentralized solutions.
06
Project Management
Managing projects from conception to completion with precision, transparency, and agility, for streamlined, timely delivery.
07
Consulting
Providing expert Web3 guidance, helping you navigate complex blockchain technology, and realize your ideas.
08
Maintenance & Support
We offer ongoing technical support and maintenance to ensure your products are optimal, secure and up-to-date.
How We Work
Initiate partnerships through discussion, devising effective strategies through research.
Build secure smart contracts enhancing decentralized application functionality.
Design an interface focusing on user behaviour and increasing conversion rates.
Develop robust front and back ends for integrated application architecture.
Aim for a functional Minimum Viable Product within three months.
Post-development, rigorously test and integrate for a flawless, efficient decentralized solution.
Deploy project to testnet, examine performance, then launch on mainnet post-testing.
Provide continuous support & maintenance post-launch for secure blockchain solutions.
Blog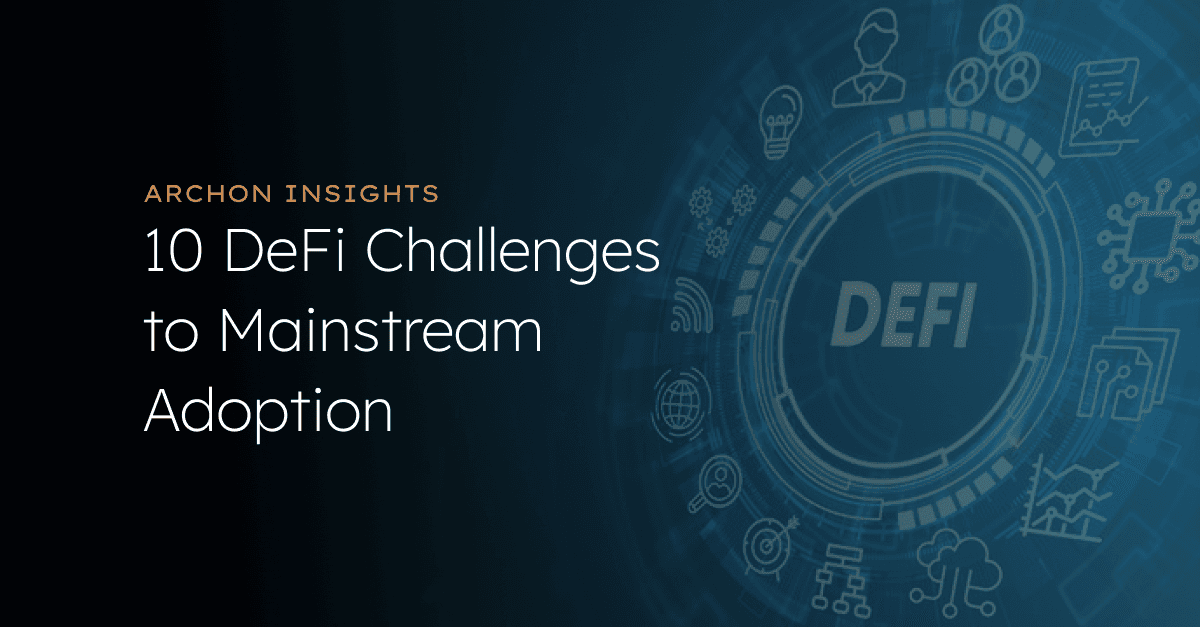 People say DeFi is the future of finance. But, as with any industry, it faces hurdles on its path to widespread acceptance and adoption.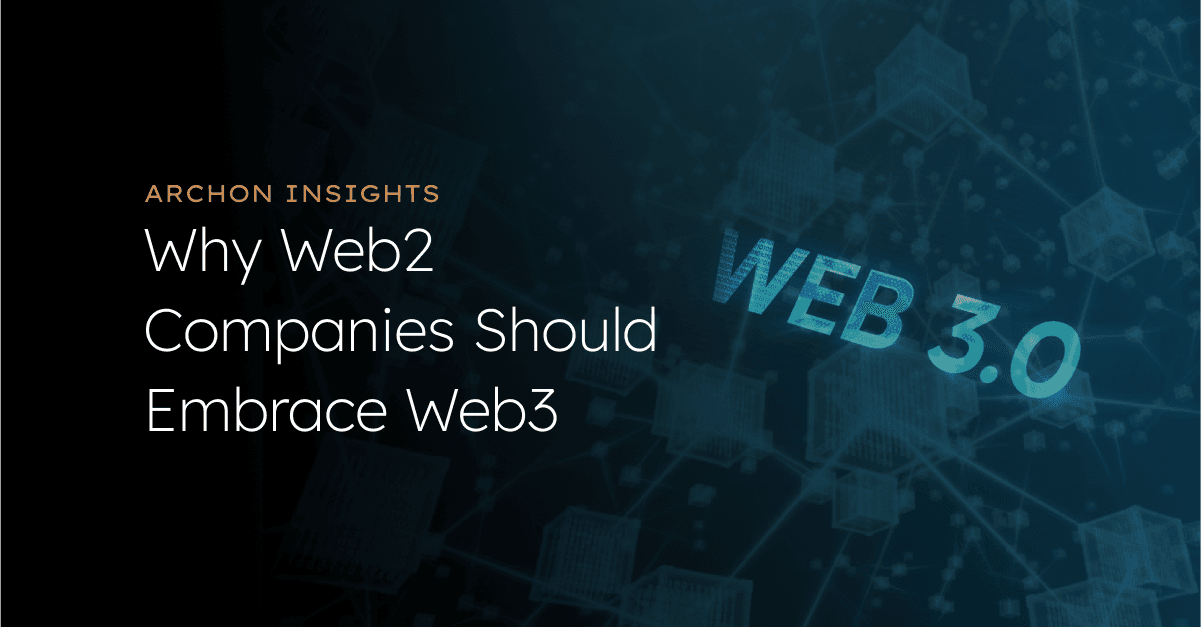 Web3 introduces a transformative era, promising data ownership and decentralised monetisation. Why should Web2 companies embrace the revolutionary shift?
Work With Us